10 Share Tips For A Growing Population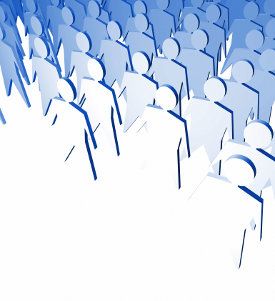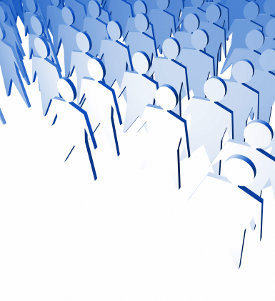 Back in February, I wrote an article for the Motley Fool putting forward a ten-share portfolio designed to profit from the ongoing growth of the UK's population.
The Office for National Statistics (ONS) forecasts that the population will increase from 62.3m in 2010 to 73.2m by 2035.
There are certain things that these people will need to buy — such as food and clothes — and so I thought it might be possible to suggest ten blue chip companies that will profit fairly predictably from such growth.
Six months later, I thought I would carry out a review of progress so far. Although it's too soon for any major divergence from the underlying index to have developed, the initial signs are positive in terms of both price and yield performance.
I've written up my review and highlighted five companies that could do well over the next six months in a new article for the Fool — to read the whole story, click here.