3 possible final outcomes for Quindell PLC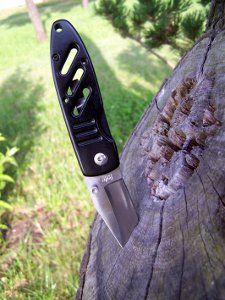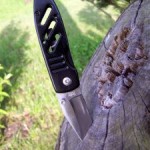 Quindell PLC (LON:QPP) directors Rob Terry, Laurence Moorse and Steve Scott have now quit, following yesterday's news that  joint broker, Canaccord Genuity, had also resigned (although it turns out Cana handed in its notice in October, raising questions about director dealing during a closed period…).
The end appears to be nigh for Quindell — the shares are down 30% so far this week. There now appear to be three options:
Quindell shares are suspended and ultimately delisted, if AIM regulation decides to take a dim view of some of the firm's reported activities.
The company continues to trade and issues a cash call — while the share price grinds its way ever lower, probably to sub-20p levels.
An opportunistic white knight who understands the underlying business offers to take the whole shooting match private, for a bargain price, effectively wiping out shareholders.
I remain short and cannot see a more positive outcome than those listed above — although if you can, feel free to share in the comments below or @rolandhead on Twitter.
Disclosure: This article is provided for information only and is not intended as investment advice. The author has a short position in Quindell PLC. Do your own research or seek qualified professional advice before making any trading decisions.