3 Shares Going Cheap After Bad News - Should You Buy?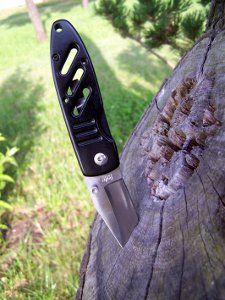 The question of whether to try and catch a falling knife is one that often divides investors.
On the one hand, buying a share that has suffered a sudden fall can give you a cheap route into a basically sound business.
On the other hand, trouble rarely travels alone and there could be more nasty surprises to come, if you act too quickly.
I recently took a look at three shares which have all suffered sharp falls in the last month. I reckon that two of them are good buys — but I wouldn't touch the third with a barge pole, thanks to its management.
The article was published on the Motley Fool website – click here to check it out in full.