3 Small Cap Tips For The Long Weekend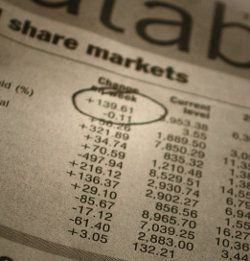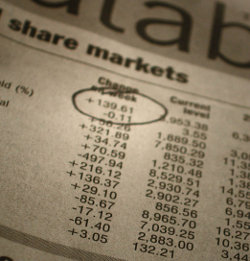 If you're at a loose end over the forthcoming four-day weekend, why not review your portfolio and consider whether Mr. Market* is offering any particularly attractive buying opportunities at the moment.
With the Eurozone in turmoil and no sight of a solution until after the Greek elections on 17th June at the very earliest, almost everything is looking a bit cheaper than it was.
However, I reckon I've identified three particularly attractive small cap shares that could be poised to provide strong growth over the next few years.
The shares are in three different sectors and two of them have customers all over the world, providing some protection from any regional downturns.
You can find out the identity of these three companies in my latest article for the Motley Fool – click here to read more.
*The Intelligent Investor, Benjamin Graham – on Amazon