A Real Irish Bargain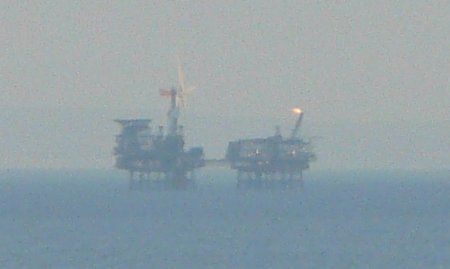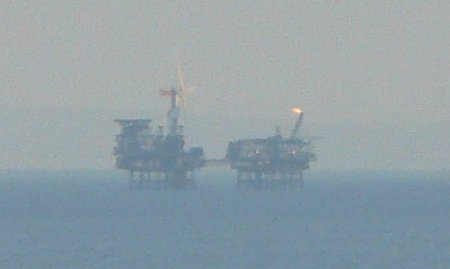 Investing in oil and gas shares is often seen as riskier than average — and it often is.
But sometimes, a company appears that appears to offer real value, in the value investing sense that it is on sale for much less than the price of its assets.
Of course, as with any value investment, there's always the case it will turn out to be a value trap, and the value will never be realised.
But I think that I've found a genuine value buy in the small oil sector — a company that's currently trading at less than half the NPV10 of its main, proven asset.
It's a small oil company that's a big name in the Irish Sea — if you'd like to know the full details, then get yourself over to the Fool and check out my article on this alluring bargain buy.
Of course, if you think it's a trap, then feel free to leave me a comment and tell me so!