Activist Gyllenhammar Takes 12% Stake In Trap Oil Group PLC: Time For Action?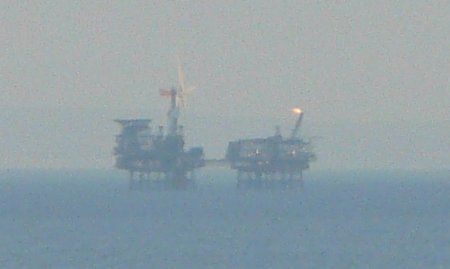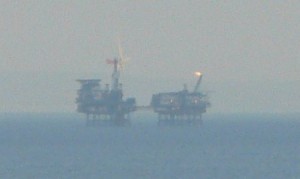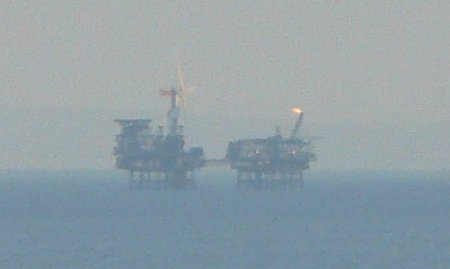 Investors in Trap Oil Group PLC (LON:TRAP) may have noticed heavy trading in the firm's shares over the last fortnight.
The upshot of it is that non-executive director Miles Newman has halved his 10% holding to 5.11%, and JPMorgan Asset Managment has reduced its holding to below 5%, while well-known Swedish activist investor Peter Gyllenhammar, who is a small cap specialist, has taken a 12% stake in the firm.
Unlocking Trapoil's value?
Gyllenhammar's modus operandi is to take a major stake in underperforming small caps and then, often, to secure a seat on the board and start encouraging the management to deliver. In the case of Trapoil, the hidden value is clear: according to the firm's most recent update, it has £16m of cash and holds 4.1m shares in IGas Energy plc which are worth almost £5m at the time of writing.
In other words, Trapoil's £21m market cap is completely covered by cash and the value of its IGas shares. The market is currently attaching zero value to Trapoil's ongoing revenues from its 15% stake in Athena, and no value to its portfolio of North Sea licences and proven discoveries.
Gyllenhammar clearly believes, as I do, that there is some value in Trapoil, and it's about time the management showed shareholders how they intend to realise some of this value. In my view, Gyllenhammar's involvement is a positive development that should stabilise the firm's share price, and hopefully lead to some more concrete progress in developing or monetising Trapoil's assets.
I continue to hold.
Update 07/04/2013: Since I wrote this post in February, Peter Gyllenhammar has continued to acquire Trapoil shares and now owns 15.1% of the company. No doubt he has already made his number with the firm's board … The first clues of any changes may be in the final results, which should be due very soon (they were published on 28 March in 2013).
Disclaimer: This article is provided for information only and is not intended as investment advice. The author may own shares in the companies mentioned in the article. Do your own research or seek qualified professional advice before making any purchase decisions.