An Indian Takeaway You Might Not Want To Miss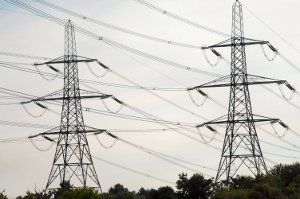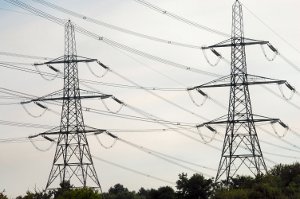 India has a power problem.
Its electricity distribution network is decrepit and inadequate, it is short of domestic coal and gas and regulated tariffs are making it impossible for some power generators to operate profitably.
At the same time, demand for electricity is rising at stratospheric rates.
Demand spells opportunity, and some power generators are succeeding in building and selling new electricity generating capacity — for which there is huge industrial demand.
In a recent article for the Fool, I took a look at four such companies, all of which are listed in London, and each of which provides a different route into the fast-growing Indian energy market.
Click here to read the full article.