Anglo American plc, Debenhams Plc and RSA Insurance Group plc: 2014 Tip Update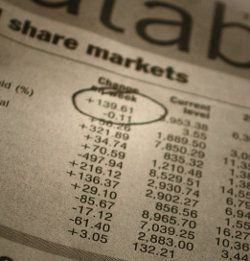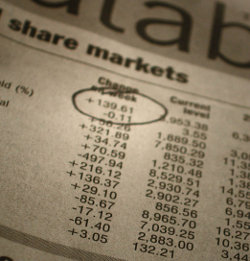 On January 3rd, I tipped Anglo American plc (LON:AAL), Debenhams Plc (LON:DEB) and RSA Insurance Group plc (LON:RSA) as 'value buys for 2014', in an article for the Motley Fool UK.
All three stocks have delivered the goods already and were up by an average of 9.6% in less than three weeks, when markets opened this morning.
Each of the three stocks has experienced notable newsflow and price movement since my original article, so I decided to update my tips in an article published on the Fool's website earlier today.
Are Anglo, Debenhams and RSA still buys — or have the events of the last three weeks changed the picture? Click through to today's article here to read the whole story.