Antrim Energy Abandons Fyne Field Development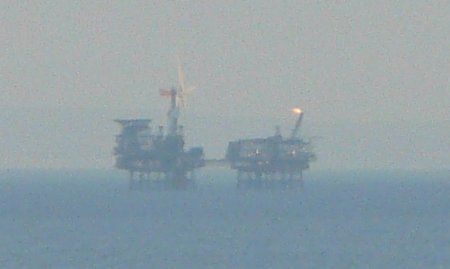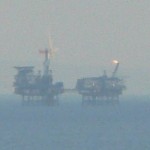 Antrim Energy (LON:AEY) has abandoned its Fyne field, on which the company and investors were pinning hopes of a transformative development.
In its annual results, published this afternoon, Antrim said:
On March 26, 2013, planning for the development of the Fyne Field was discontinued  following a significant escalation of expected future development costs.
It's hard to imagine what they learned yesterday that they didn't know at the time of their extremely bullish Oil Barrel presentation in February, which leaves me suspecting that the real problem was funding, a risk I highlighted in my original article on Antrim.
Investors: diversify or go broke
Problems like this are inevitable when investing in small cap resource stocks, and highlight the importance of diversification in such a portfolio. Warren Buffett might have famously advocated putting all your eggs in one basket and watching it closely, but unless you have inside access to a company, that is simply too risky for the average private investor.
Although Antrim insiders must have known that this was coming (the share price has been edging down continuously recently), most investors couldn't possibly have known until today's announcement — by which time it was too late to avoid a big loss.
What next?
Personally, I'm going to stick with my Antrim shares a little longer. The company still has a producing assets in the form of the Cormorant East and Causeway fields in the North Sea,  which should help fund some limited future exploration activity.
Antrim has exploration licences in two locations, offshore Tanzania and the Porcupine Basin in the Irish Sea, both of which have proved highly prospective over the last few years and may be worth pursuing further.
There's also the possibility that Antrim will be subject to a takeover bid for its North Sea assets — which another operator might think are commercially viable — plus there's the possibility (hope?) that a change of management at board level will improve the company's ability to bring its discoveries through to development.
I also think that the share price is likely to recover somewhat once the impact of the news has subsided — even without Fyne, its non-operated revenues from Causeway and Cormorant East are still worthwhile and should gradually rise from the current level of around 1,200 bopd.
Disclosure: Roland hold shares in Antrim Energy.
Disclaimer: This article is provided for information only and is not intended as investment advice. Do your own research or seek qualified professional advice before making any purchase decisions.