Antrim Farms Out 75% of Irish Sea Block to Kick-Start Appraisal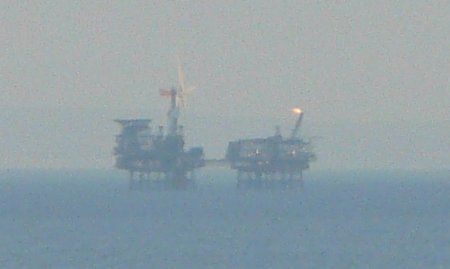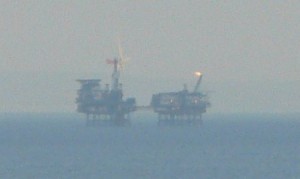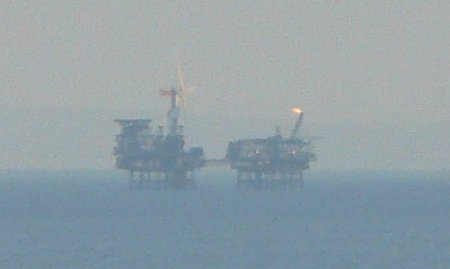 Last week's news that Antrim Energy (LON:AEY) has farmed out a 75% interest in its Skellig Block in the Porcupine Basin of the Irish Sea in exchange for a 3D seismic survey of its prospects should be seen as good news for shareholders, in my opinion.
The company's share price has fallen by 65% over the last month in the wake of its Fyne debacle and so it's good to see that the company's management is taking an expedient and timely route to monetizing some of the Antrim's more promising exploration prospects.
The move is especially timely as ExxonMobil is about to start exploration drilling in the adjacent Dunquin block. If Exxon is successful, the prospective value of Antrim's asset will rise, and if it isn't it may fall. Either way, now is the right time to execute this farm-out deal.
It's also interesting to note that Antrim's farm-out partner, Kosmos Energy Ltd, has agreed a similar farm-in deal with Europa Oil & Gas (LON:EOG) for its Irish Sea assets. Although the amount of money involved is small for Kosmos, which has a 24% interest in the geographically-similar 110,000 bopd Jubilee Field offshore Ghana, the two deals suggest that Kosmos believes the Irish Sea is worth exploring further — as does U.S. giant ExxonMobil.
Antrim's last-minute abandonment of Fyne will have frightened off many investors  — and with good reason, as it demonstrated some of the worst characteristics of lightly-regulated small cap AIM companies.
However, it's still worth remembering that Antrim does have a non-operated revenues from Causeway and Cormorant East in the North Sea, with production expected to rise this year from the current level of around 1,200 bopd. This — and Antrim's associated 3.1mmboe of 2P reserves — are worth something, possibly more than the company's current £22m market cap.
Click here to read the full text of Antrim's farm-out annoucement.
Update 23/04/2013: Providence Resources announced today that drilling has begun on the Dunquin prospect. If this goes well, there could be attractive read-across to Antrim. Drilling is expected to take "several months". More details here.
Disclosure: Roland hold shares in Antrim Energy but not in any of the other companies mentioned in this article.
Disclaimer: This article is provided for information only and is not intended as investment advice. Do your own research or seek qualified professional advice before making any purchase decisions.