AO World slumps as reality strikes: is there worse to come?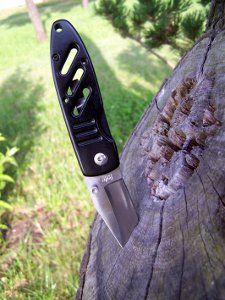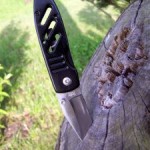 Back in January, I highlighted AO World PLC (LON:AO) as a plausible short, based on the combination of a significant founder share sale, a ludricous post-IPO valuation, and borderline profitability.
At the time, I disclosed my short position, which remains in place.
The shares went on to rise above 300p, putting my short into the red for a while, but as with Ocado Group previously, I had faith in my judgement and have now been vindicated.
AO World shares fell by almost 50% when markets opened this morning, and are down by around 30% as I write.
In a new article for the Motley Fool, I explain why I believe the shares are still significantly overvalued, despite today's decline. Leaving aside the fact that profit warnings often come in threes — a stock market truism that is, surprisingly often, true — the valuation still looks crazy, while AO's outlook and profitability are uncertain, at best.
You can read the full article here.
Disclaimer: This article is provided for information only and is not intended as investment advice. The author has a short position in AO World. Do your own research or seek qualified professional advice before making any investment decisions.