Are Big Miners Starting To Look Cheap?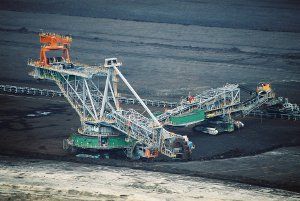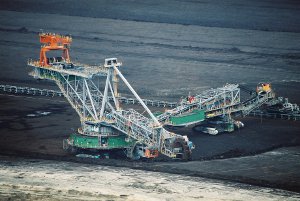 In an article for the Motley Fool, published today, I took a look at the three biggest UK-listed miners — FTSE 100 stalwarts BHP Billiton, Rio Tinto and Anglo American.
I reckon they are starting to look very attractive for long-term investors and am keeping a close eye on them myself with a view to investing later this year.
Of course, things may not turn out this way, but the numbers speak for themselves — and they already look very attractive.
To find out exactly what numbers I'm talking about and why they are so seductive, click through here to read the full article.