Balfour Beatty plc proves that profit warnings come in threes...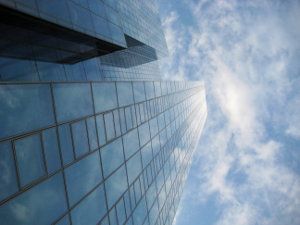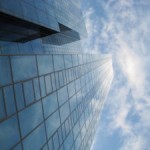 The old City adage says that profit warnings come in threes, and the case of Balfour Beatty plc (LON:BBY) suggests this might be true.
Shares in the beleagured construction and engineering services business slid by more than 20% when markets opened this morning, after the firm said that UK construction profits would be a further £75m lower than expected — in addition to previous warnings that profits would be £35m lower than forecast.
The group continues to lack a CEO — something chairman Steve Marshall told analysts this morning would be resolved soon — and has clearly created an unholy mess for itself in the UK, presumably by bidding too low in an effort to win work, and then remaining in denial until forced to face facts.
However, the sale of the Parsons business will bring in some much needed cash, and a rebased dividend will ease the firm's committed outgoings: could now be the time to buy back into Balfour Beatty?
In a new article for the Motley Fool this morning, I took a closer look at the numbers: you can read the full article here.
Disclaimer: This article is provided for information only and is not intended as investment advice. The author may own shares in the companies mentioned in the article. Do your own research or seek qualified professional advice before making any purchase decisions.