Balfour Beatty plc rejects Carillion plc advances (again) - but which should you buy?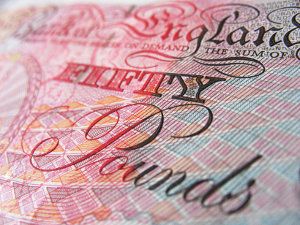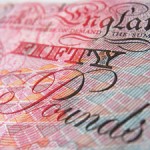 It's beginning to sound like a doomed teen romance: the ambitious suitor, Carillion plc (LON:CLLN) believes that independently-minded Balfour Beatty plc (LON:BBY) could be so much happier if it would open its arms to a union — but the two firms can't agree on the terms of a pre-nup…
Yesterday's RNS announcements saw a further 'without consent' update from Balfour Beatty, alongside the firm's half-year results, giving chapter and verse on the Carillion offers to date, and why it has rejected them.
I looked at the issues in detail in an article for the Motley Fool, yesterday, but ultimately, I believe the problems comes down to money — and debt.
As in so many relationships, each party has a different idea of whose money should be used for what purpose — I suspect that in the case of Balfour-Carillion, we are looking at a relationship that will never be consummated, even though there are potential benefits for both parties.
The question for potential — and existing — shareholders is which firm, if either, should you buy today? To find out my opinion, read my full Motley Fool UK article here.
Disclaimer: This article is provided for information only and is not intended as investment advice. The author may own shares in the companies mentioned in the article. Do your own research or seek qualified professional advice before making any purchase decisions.