Barbier bashes BP plc with gross negligence ruling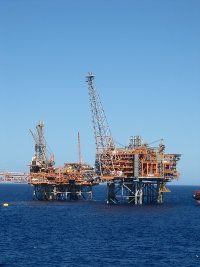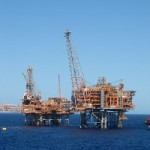 Judge Carl Barbier didn't mince his words in his findings into the Deepwater Horizon blowout, citing the "reckless" and "wilful misconduct" of BP plc (LON:BP) in failing to ensure the Macondo well was tested properly.
Naturally BP disagrees, and the whole show is likely to rumble on for years, but what does it mean for BP shareholders?
In a new article for the Motley Fool, I explain the potential $18bn consequences of yesterday's ruling — plus why BP shareholders who can live with a bit of volatility probably don't need to worry too much.
You can read the full article here.
Disclaimer: This article is provided for information only and is not intended as investment advice. The author may own shares in the companies mentioned in the article. Do your own research or seek qualified professional advice before making any investment decisions.