Barclays PLC: Antony Jenkins needs to wield the axe on toxic activities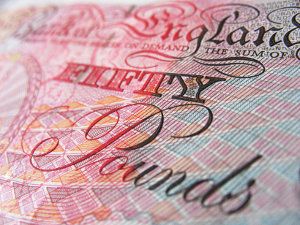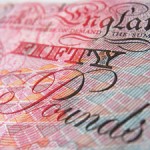 The signs are that dark pools — share trading venues designed to allow big investors to buy and sell stocks without revealing their hand and thus moving the market — have already had their day, at least in their present form.
Goldman Sachs is rumoured to be considering shutting down its dark pool, and US-based dark pools have been subject to increased regulatory scrutiny in the US, ever since author Michael Lewis hit the bestseller charts once more with his latest tome, Flash Boys, an everyday tale of high-frequency stock trading.
In case you've managed to avoid the publicity this book has generated, Lewis suggests that dark pools have become toxic lakes where predatory high-frequency traders lurk, unseen in the shadows but ready to front-run the big investors who were originally attracted to dark pools in order to avoid such 'toxic' (the industry term) activities. The allegations made against Barclays by the New York Attorney General, Eric Schneiderman, broadly follow this pattern — so is the bank still a buy?
In a new article for the Motley Fool, I take a fresh look at Barclays PLC (LON:BARC). Having previously nailed my colours to the Barclays mast, has this latest development changed my view — or is it simply time for the bank's CEO to take a firmer hand?
Click here to read "Could Barclays PLC Receive a BNP Paribas-Style $9bn Fine?" on the Motley Fool website.
Disclaimer: This article is provided for information only and is not intended as investment advice. The author may own shares in the companies mentioned in the article. Do your own research or seek qualified professional advice before making any purchase decisions.