BG Group Continues To Outperform FTSE 100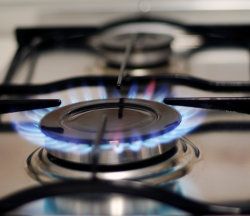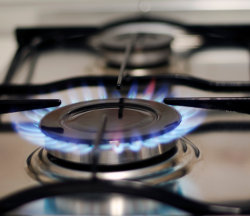 BG Group's share price has risen by 20 times since 1992. That means it has doubled every year, on average, for twenty years. That remarkable statistic alone is enough to warrant a look at BG Group's latest quarterly results.
BG Group is a FTSE 100-listed company with a £40bn market cap – it's no AIM explorer and has a long history of solid, growing revenues and profits. Does it make a better bet for long-term growth than BP or Shell? It's certainly outperformed them on a total returns basis over the last ten years, as I highlight in this article for the Motley Fool.
Despite BG Group's low dividend yield, its capital growth has delivered index-beating total returns consistently for twenty years – and there are not many companies about which that can be said. With the global market for gas likely to grow over the next decade, the case for investing in BG Group still looks very strong to me.
Read the full story in my article on the Motley Fool website.
Disclosure: I own shares in Royal Dutch Shell.