BG Group plc update sends mixed message -- what should investors think?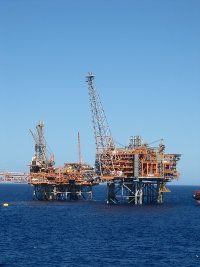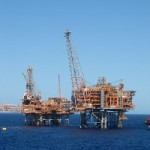 Today's update from BG Group plc (LON:BG) was very much a case of taking the rough with the smooth.
On the one hand, the firm announced an impressive $5bn asset sale, but on the other hand it announced another big impairment and indicated that assumptions about future earnings and valuations may need to be revisited in the light of weaker commodity prices.
For investors, it's a mixed — and confusing — picture. In a new article for the Motley Fool today, I took a closer look at today's news and the outlook for BG, and considered whether current assumptions about the firm's return to positive cash flow and earnings growth are likely to remain valid next year.
You can read the full article here.
Disclaimer: This article is provided for information only and is not intended as investment advice. The author has no financial interest in BG Group. Do your own research or seek qualified professional advice before making any investment decisions.