Can National Grid plc continue to hammer the FTSE?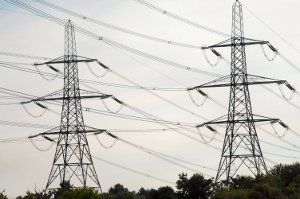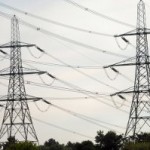 Despite their reputation as boring, pseudo-bond investments that are only suitable for income investors, utilities can give shareholders a fairly lively ride — if your timing is good.
National Grid plc (LON:NG) is a case in point: the grid operator's shares have delivered an average annual total return of 11% per year for the last ten years — hammering the FTSE 100 Total Return index, which has only managed just over 7% per year during the same period (Morningstar data).
There's no doubt National Grid has been a stunning investment and its 5% yield remains attractive, albeit less so now that the dividend is only keeping pace with inflation, rather than bounding ahead of it.
Given all of this, I think a case can be made for selling National Grid. I've explored this subject in more depth in a new article for the Motley Fool, which you can read here.
Disclaimer: This article is provided for information only and is not intended as investment advice. The author may own shares in the companies mentioned in the article. Do your own research or seek qualified professional advice before making any purchase decisions.