Court Rules Against JKX Oil & Gas Plc In AGM Vote Dispute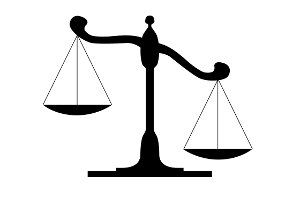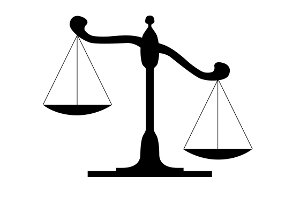 After markets closed on Friday afternoon, JKX Oil & Gas Plc (LON:JKX) announced that the High Court has ruled that the restriction notice served by JKX on Eclairs Limited and Glengary Overseas Limited should be set aside.
The notices prevented the votes held by these two large shareholders (totalling 37%) from being counted in votes on AGM resolutions.
According to the statement from JKX, the court agreed that the Board of JKX had reasonable cause to "believe that information provided by Eclairs and Glengary in response to requests from JKX for particulars of their respective interests in JKX was false or materially inaccurate."
However, the court ruled that although the Board acted in good faith, the Board's power to prevent Eclairs and Glengary from exercising their votes could only be used for the limited purpose of extracting information from the shareholders.
JKX says that the Court will consider any application for permission to appeal and whether the restrictions should be set aside before any such appeal is heard at a further hearing in October 2013. Whether JKX will want to appeal is unclear, but in the event that they don't, the Court's ruling will affect two of the resolution put forward at the last AGM.
When the votes of Eclairs and Glengary are included, Special Resolutions 10 and 11 won't pass. These deal with giving the board authority to carry out share buybacks and to allot up to 5% of the issued share capital for cash on a non-pre-emptive basis.
These authorities are commonly granted, but it seems to me that the most obvious reason to block them — as Eclairs and Glengary have done repeatedly — would be that you might want to try and acquire the company on the cheap. JKX is hardly flush with cash to begin a share buyback at the moment, but were it to do so in the next year or two, it would be likely to boost the share price.
I await the next stage in this saga — it will be interesting to see whether investors react when markets open on Monday, as the ruling was published after markets closed.
Disclaimer: This article is provided for information only and is not intended as investment advice. The author may own shares in the companies mentioned in the article. Do your own research or seek qualified professional advice before making any purchase decisions.