Delays Disappoint At Gulf Keystone Petroleum Limited, But Value Remains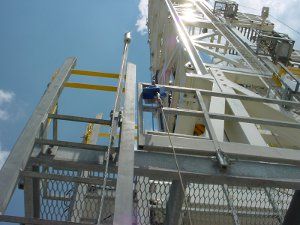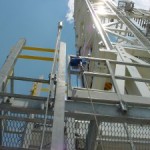 At this morning's opening price of 86p per share, Gulf Keystone Petroleum Limited (LON:GKP) was hardly expensive.
Of course, that didn't stop investors from pushing down the price still further (and most likely losing money in the process) when markets opened this morning, following the publication of the firm's interim results.
In my view, the results were pretty much what any realistic person would expect — although production and oil sales are being maintained, the conflict in Iraq is disrupting the deployment of international contractors in the region, while disbursement of oil revenues by the Kurdish government is somewhat slow and irregular.
It's fair to say that cash remains a concern, too, and apparently, bears also defecate in the woods …
Sarcasm aside, I don't think there was anything in this morning's news to change the investment case for Gulf Keystone, but there's little doubt in my mind that the value present in Shaikan is not necessarily going to be realised very quickly.
I took a closer look at the numbers in an article the Motley Fool this morning, which you can read here.
Disclaimer: This article is provided for information only and is not intended as investment advice. The author may own shares in the companies mentioned in the article. Do your own research or seek qualified professional advice before making any investment decisions.