Oil In The Falkland Islands: 14 Years Later, What's Happened?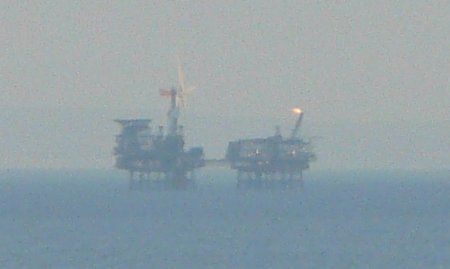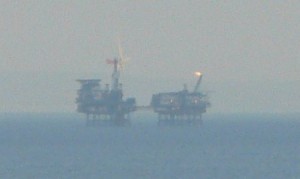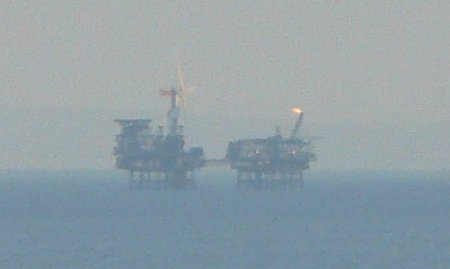 It has now been 14 years since oil was first found in the Falkland Islands.
Since then, fortunes have been made and lost by investors in the five UK-listed exploration companies operating in the South Atlantic, but most people agree that the endgame is still to come.
In a recent article, Who Will Win The Falklands Oil Race?, for The Motley Fool, I took a look at the current situation and this year's likely developments. Following last year's Sea Lion oil find by Rockhopper Exploration – most likely to be the first commercial find in the Falkland Islands – Borders & Southern and Falkland Oil & Gas both have high hopes of making larger commercial finds in the South Falklands Basin.
To read the article, click here.