Falkland Oil Update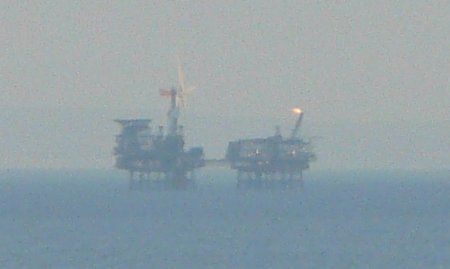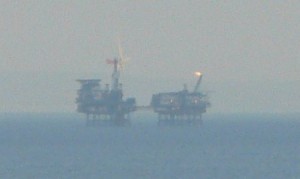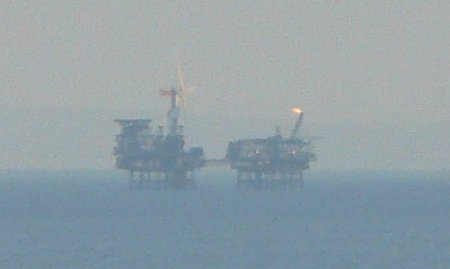 Back in May, I wrote an overview of the current situation in the hunt for oil and gas in the Falkland Islands.
Since then, things have moved on and the pace is now hotting up.
Today saw news of an important farm-out deal between Rockhopper Exploration and a popular mid-cap UK independent oil company.
That makes two farm-out deals so far — with some important drilling results due soon and through the remainder of this year.
Find out the full story in the update I wrote for the Fool — click here.