Falling Oil Prices Spell Buying Opportunities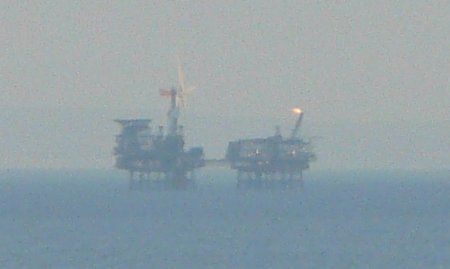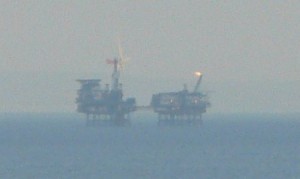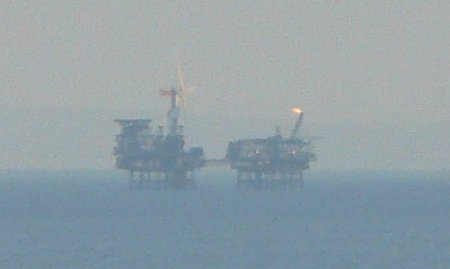 To paraphrase Warren Buffett, the time to buy is when everyone else is fearful.
Buffett isn't keen on high risk oil and gas exploration and production companies, but at the moment, I believe that his methodology can be applied – with care – to some of them.
E&P tiddlers with sub-£100m market caps remain as risky as they always have been, but amongst larger E&P companies with market caps of around £1bn, there are some attractive buys to be had thanks to the recent fall in oil prices and stock markets.
In my latest article for the Motley Fool, I set out my criteria for choosing sound oil and gas buys in the current conditions – and provide a few examples of companies I am planning to look at in more detail over the weekend.
You can read the full article here.