Fenner plc, Lamprell Plc and The Weir Group PLC: falling knives or bargain buys?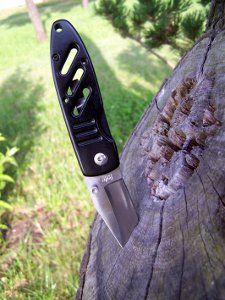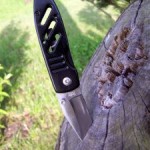 The falling price of oil is starting to throw up potential bargains in the engineering and oil services industries. Three examples from the engineering sector are Fenner plc (LON:FENR), Lamprell Plc (LON:LAM) and The Weir Group PLC (LON:WEIR).
However, there's a clear risk that all three of these could prove to be falling knives.
Of the three, I suspect that Fenner is closest to bottoming out: as I explain in a new Motley Fool article this morning, it doesn't seem likely to me that Weir and Lamprell's current valuations reflect the full consequences of oil's recent collapse.
In contrast, Fenner's business is more diverse and benefits from the fact that many of its products are consumables, that need to be replaced regardless of market conditions in order to keep essential plant in working order.
I'm believe that all three of these companies will become attractive recovery plays when the time is right, and I will be watching them closely over the coming months to learn more and see what happens.
You can read the full article here.
Disclaimer: This article is provided for information only and is not intended as investment advice. The author has no position in any company mentioned. Do your own research or seek qualified professional advice before making any investment decisions.