Genel Energy 2012 Results: The Kurdistan Waiting Game Continues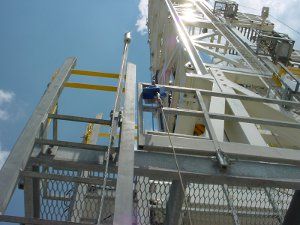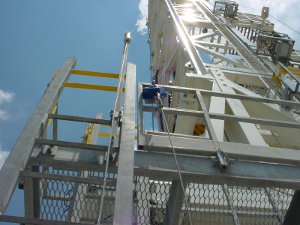 Kurdistan-focused exploration and company Genel Energy (LON:GENL) published its 2012 final results this morning.
The good news is that it turned a profit last year, and the bad news is that nothing has changed in Kurdistan — the Kurdistan Regional Government (KRG) is still wrangling with the Federal Government of Iraq (FGI) over oil contracts.
As a result, Genel is producing oil at 44.5 kbopd, just over half its 80,000 bopd capacity. Most oil is being sold into the domestic market, at around $70/barrel, as this is the only way the company can be sure of being paid for it — the FGI has yet to provide the second back-payment due for historic oil exported from Kurdistan, although it did provide a first payment of $530m in October last year.
Genel is exporting a tiny amount of oil directly to Turkey by truck, but this is more of symbolic importance — highlighting the increasingly close relationship between Turkey and the KRG — than anything else.
Permission to take off?
The fact that Genel's oil production is half its capacity highlights that the problems in Kurdistan are 100% political, as I alluded to in my recent article on Gulf Keystone Petroleum.
The conditions in Kurdistan are now ripe for a 'perfect storm' of takeover activity and production development, as this quote from Genel's results makes clear:
On the ground, there is steadily rising production capacity – from 150,000 bopd in 2011 to an estimate of more than 400,000 bopd by the end of 2013.

In addition, substantial infrastructure has been completed with more planned, including a 1 million bopd oil pipeline to Fishkabur on the Turkish border.

In parallel, significant numbers of supermajor and major independent oil companies entered the region over the past 12 months – including Exxon, Chevron and Total. With this level of interest building, further corporate activity is likely.
Indeed, further corporate activity must be inevitable — but not until the Iraqi and Kurdish politicians manage to overcome the current ego-bashing and infighting and deliver a sensible, sustainable contractual framework for oil exports that will be honoured by all involved.
Until then, investors in Kurdistan-based companies will have to wait.
Disclosure: Roland owns shares in Gulf Keystone Petroleum but not in any of the other companies mentioned in this article.
Disclaimer: This article is provided for information only and is not intended as investment advice. Do your own research or seek qualified professional advice before making any purchase decisions.