Gulf Keystone Petroleum Heads Into 2013 Positioned For Success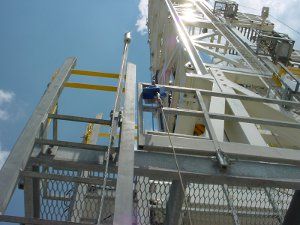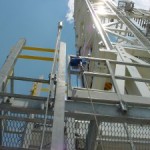 Investors in Kurdistan's most successful oil E&P company have had a rollercoaster ride in 2012. False takeover rumours propelled the share price of Gulf Keystone Petroleum (LSE: GKP) to 465p, only for it to reverse course and drop down to 140p.
Since then, it has stabilised around 170p – 200p as Gulf Keystone has continued to prove up its massive Shaikan find (oil-in-place volumes of 14 billion barrels) and move towards becoming a full-fledged producer. In case you are in any doubt as to the scale of Shaikan, the legendary North Sea Brent field only had OIP volumes of around 4 billion barrels…
Despite this progress, there have been several obstacles — legal, political and operational — standing between Gulf Keystone and full-scale production or a sale.
In a recent article for the Motley Fool, I took a look at these problems and explained why I think they are likely to be resolved in 2013, paving the way for potential gains in the stock and perhaps even a takeover bid from one of the three supermajors now active in Kurdistan.