Gulf Keystone Petroleum Confirms Ber Bahr-1 Is Commercial Discovery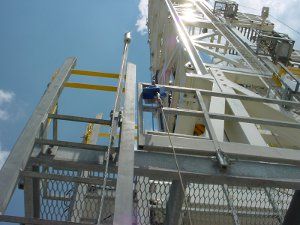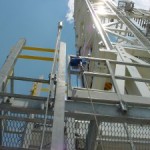 Gulf Keystone Petroleum (LON:GKP) and Genel Energy (LON:GENL) confirmed this morning that the side tracked Ber Bahr-1 exploration well is a commercial discovery.
The original well failed to flow, but in tests lasting several days, the side tracked well has test flowed 2,100 bopd of light oil. Gulf Keystone has a 40% stake in Ber Bahr, as does Genel, which operates the block. The remaining 20% is owned by the Kurdistan Regional Government, through its 20% interest in the Ber Bahr Production Sharing Contract (PSC).
The success of Ber Bahr adds to Kurdistan's credibility as one of the world's next big oil-producing regions, as long as the Kurdistan Regional Government, the Iraqi central government and the Turkish government can come to a sensible agreement about export contracts…
Disclaimer: This article is provided for information only and is not intended as investment advice. The author may own shares in the companies mentioned in the article. Do your own research or seek qualified professional advice before making any purchase decisions.