Gulf Keystone Petroleum delivers something more valuable than oil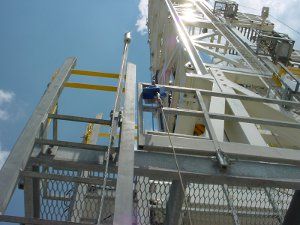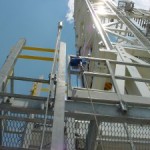 I've written before about the need for Gulf Keystone Petroleum Limited (LON:GKP) to deliver on its promises if it is to retain any credibility as an investment, and I was pleased to see this morning that the company has done exactly that.
Oil production from Shaikan should hit 40,000 bopd later this month, as promised, leaving the path open for a third production facility and a rise in production to 66,000 bopd, if the payments from the KRG become more regular and the current price of oil doesn't make funding the project too difficult.
At the very least, Gulf should now be able to stand on its own two feet as things now stand, even if it is only treading water: it's not a zombie company with dwindling cash and no meaningful cash flow.
Although it's been a grim year, and the firm's shares are still down by 67% since January, this morning's RNS was very encouraging, in my view.
I took a closer look in a new article for the Motley Fool earlier today, which you can read here.
Disclaimer: This article is provided for information only and is not intended as investment advice. The author owns shares in Gulf Keystone Petroleum. Do your own research or seek qualified professional advice before making any investment decisions.