Gulf Keystone Petroleum Limited Court Verdict Could Trigger Takeover Bids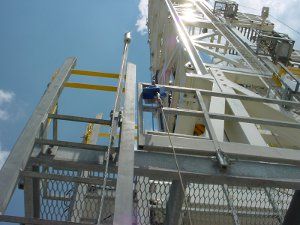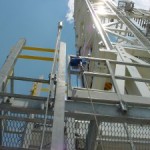 Gulf Keystone Petroleum Limited (LON:GKP) was comprehensively cleared in court yesterday, where Judge Christopher Clarke confirmed that it has undisputed ownership of its 14bn barrel Shaikan field and ruled out any possibility of liability or compensation to former partner Excalibur Ventures LLC.
The verdict naturally triggered speculation that the firm could now become a takeover target — a possibility I investigated in more detail in an article for the Motley Fool this morning.
–> Click here to read the article in full.