Gulf Keystone Petroleum Limited Gets FDP Approval For Shaikan Development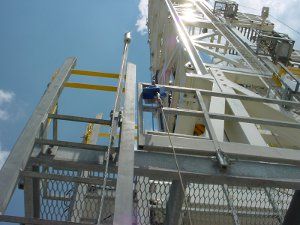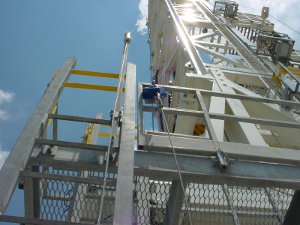 One obstacle down, two more to go.
That's the situation for Gulf Keystone Petroleum (GKP.L), which announced the long-awaited approval of the Field Development Plan for its Shaikan discovery on Wednesday last week.

The remaining two obstacles may be tougher, however:
Investors are still waiting for the judgement in the company's court case with Excalibur Ventures, which is claiming that it is entitled to a share of Shaikan.
Large-scale exports have yet to start from Kurdistan, although a recent Bloomberg story makes it look as though exports could ramp up through a new Kurdistan-Turkey as soon as September.
Recent moves to improve the company's corporate governance by bringing its board up to scratch ahead of a potential Main Market listing should also help with investor credibility — CEO and Chairman Todd Kozel cannot continue to treat the company as his personal fiefdom for much longer, and he will no longer be able to claim that his FTSE 100-sized salary is justified by the scale of Gulf Keystone's oil discoveries.
In today's market, cash flow and production are king, and Kozel and Gulf Keystone badly need to step up to the mark in order to realise the underlying value in Shaikan.
Disclaimer: This article is provided for information only and is not intended as investment advice. The author may own shares in the companies mentioned in the article. Do your own research or seek qualified professional advice before making any purchase decisions.