Gulf Keystone Petroleum Signals Change With Move To Main Market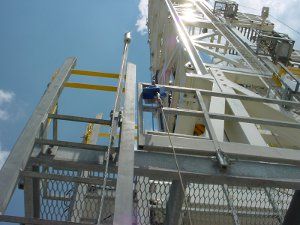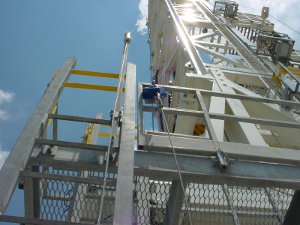 This morning, Gulf Keystone Petroleum (LON:GKP) announced its intention to move from AIM to the Main Market of the London Stock Exchange.
The move has been in the pipeline for a long time, and it's timing is not a coincidence — in the next month, the final outcome of Gulf Keystone's court case — in which Excalibur Ventures is claiming part-ownership of Gulf's Shaikan field — should be known.
Most people expect Excalibur to lose, but as I wrote recently, for Gulf Keystone, the uncertainty is in danger of becoming a greater problem than even a worse-case outcome, as it appears to be preventing the firm getting sign-off on its Field Development Plan (FDP) for Shaikan.
For shareholders, the move to the Main Market should be good news, as it should result in new institutional shareholders buying into the stock. Initially, Gulf Keystone is going to move to a standard listing — Gulf Keystone says it intends to apply for a premium listing (which should place it in the FTSE 250) "when it meets all the necessary regulatory requirements" — presumably a reference to its outstanding court case.
The firm also announced that it has begun the search for a non-executive chairman, so that the role of chairman can be separated from that of chief executive, in line with corporate governance best practice.
Back in January, I wrote that Gulf Keystone was positioned for success in 2013 — today's news is another step in the right direction, although two key challenges remain: the court case, and a formalised agreement for large-scale oil exports from Kurdistan.
Disclaimer: This article is provided for information only and is not intended as investment advice. The author may own shares in the companies mentioned in the article. Do your own research or seek qualified professional advice before making any purchase decisions.