Has the Afren Plc sell-off been overdone?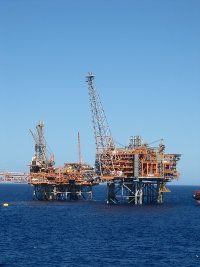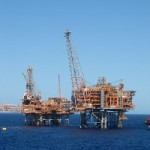 Shares in Afren Plc (LON:AFR) have fallen by 71% this year. I'm sure that all shareholders are familiar with the reasons why — management fired for taking backhanders and a falling oil price — but it's starting to look to me as though this sell-off may have been overdone.
It's worth remembering that unlike some of its peers, Afren has a highly cash-generative business with some solid producing assets.
In a new article for the Motley Fool this morning, I took a closer look at Afren's valuation, the costs and profitability of its production assets, and the factors that could trigger a sharp re-rating of the firm's share price over the next couple of quarters, including the potential for a takeover bid.
Although risks remain, I concluded that there is good reason for optimism, and I would urge shareholders or potential investors to take a closer look. You can read the full article here.
Disclosure: This article is provided for information only and is not intended as investment advice. The author has no interest in any company mentioned. Do your own research or seek qualified professional advice before making any trading decisions.