Has the City fallen out of love with Standard Chartered PLC ?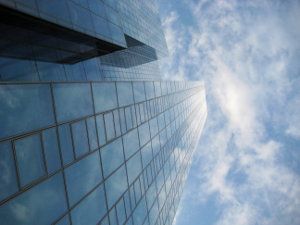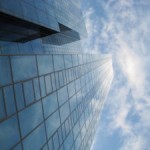 Anyone looking for financial company news on the FT website this morning (Wednesday 23/7) might be forgiven for thinking that emerging markets bank Standard Chartered PLC (LON:STAN) was about to go bust.
What other explanation could their be for the financial paper's deluge of negative coverage?
No fewer than three articles were on offer, all taking a downbeat view of the bank's near-term prospects, and citing anonymous insiders apparently briefing against their own employer.
I'm only guessing, but I don't think this level of coverage was a coincidence, especially as it's two weeks to the day before the bank is due to unveil its first-half results.
In a new article for the Motley Fool, I explain what might lie behind today's news coverage, take a closer look at the issues facing the bank, and stick my head into the lion's mouth with a 'back of the envelope' earnings forecast for Standard Chartered. To read the full article, click here.
Updates 24/07/2014: As if by magic, the next day a new StanChart story appeared in the FT – "StanChart urged to start work on Sands succession plan", along with another Sands-bashing piece, "Bricks come loose from StanChart tower", which is a detailed hatchet job on current top management.
BUT WAIT… it's 7am, and the RNS floodgates have opened. Amongst the day's announcements is a statement from StanChart, noting 'rumours in some media outlets on succession planning'.
The bank wants to reiterate its united support for Peter Sands and Chairman Sir John Peace and confirms that while 'robust and considered succession plans'  are in place for all senior leaders, 'no succession planning is taking place as a result of recent investor pressure'.
Sounds like backs are against the wall — the reference to investor pressure suggests to me that the FT articles are merely the public arm of a multi-pronged attack.
Disclaimer: This article is provided for information only and is not intended as investment advice. The author may own shares in the companies mentioned in the article. Do your own research or seek qualified professional advice before making any purchase decisions.