Heritage Oil Loses $313m Tullow Oil Ugandan Tax Dispute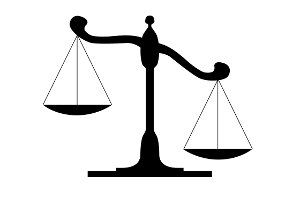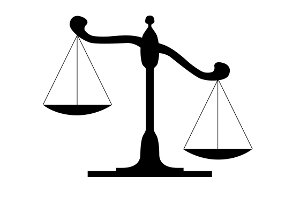 Heritage Oil (HOIL.L) has lost a London High Court case against Tullow Oil (TLW.L), relating to a tax dispute stemming from the termination of the companies' joint venture in Uganda,
The dispute arose after Heritage sold its interest in the Lake Albert basin to Tullow for $1.45bn. Tullow then paid a tax bill which it said formed part of Heritage's capital gains tax liabilities from the sale.
Heritage disputed the validity of the tax claim and said that Tullow's payment of the tax was commercially motivated, and that it was not required to reimburse Tullow for the payment.
The judge sided with Tullow and said that Heritage should reimburse the $313m paid by Tullow to the Ugandan authorities on its behalf.
In a statement released after the judgement was announced, Heritage said:
It [Heritage] maintains the view that Tullow's original payments to the Uganda Revenue Authority were commercially motivated rather than as the result of a valid legal obligation.
As I explained in my original 'buy' article on Heritage, all the case needed to settle this dispute has already been set aside in Escrow, so it will not affect the company's current healthy cash position.
A Ugandan dispute
Additionally, Heritage is also appealing the tax assessment itself with the Ugandan authorities, as it believes that "this retrospectively placed tax, with no precedent, is not valid."
Winning this Ugandan appeal could reduce the amount Heritage needs to pay Tullow.
Time will tell — there's no point in ordinary mortals like us trying to guess the outcome of this kind of multinational, opaque tax dispute, but the key point is that Heritage has already set aside the money needed to pay the tax bill in full, so this will not affect its current cash position or its operations.
theFiringRoom.com says:
While winning this case would have enabled Heritage to speed up the repayment of the $500m loan it used to buy its OML 30 licence in Nigeria, this money has long since been in escrow and its loss will have no impact on the company's financial position or operations.
Heritage is getting production back on track in Nigeria and output levels are currently in excess of 35,000 bopd once more. In my view, Heritage remains a buy and I continue to hold, targeting 250p.
Disclaimer: This article is provided for information only and is not intended as investment advice. The author may own shares in the companies mentioned in the article. Do your own research or seek qualified professional advice before making any purchase decisions.