How bright is the outlook for J Sainsbury plc?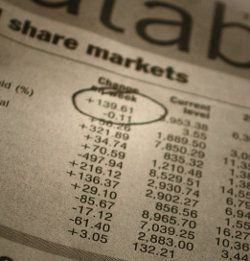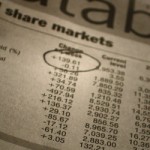 Under the leadership of Justin King, J Sainsbury plc (LON:SBRY) built an enviable reputation for outperforming its peers, thanks to 36 consecutive quarters of like-for-like sales growth.
That era is now officially over, but I'm not sure the firm's management really believe it.
Despite last week's interims being dominated by a strategy shift involving a hefty dividend cut, a £600m+ property impairment and the admission that 1-in-4 of its stores are a little too large, Mike Coupe and his colleagues seem to believe that they won't face the same level of competitive pressure as Tesco and Morrisons.
Chief executive Mike Coupe's position seems to be that by continuing to aim upmarket, Sainsbury can get away with more targeted price cuts than its peers — i.e. it will remain slightly more expensive, as it is currently, in my view as a regular shopper at Sainsbury, Tesco.
I've other concerns too — but to find out more and decide for yourself, have a read of my latest Motley Fool article, in which I take a closer look at the issues above, and at some of Sainsbury's latest financials.
You can read the full article here.
Disclosure: This article is provided for information only and is not intended as investment advice. The author owns shares in Tesco and Wm. Morrison Supermarkets. Do your own research or seek qualified professional advice before making any trading decisions.