How To Spot Growth Companies Early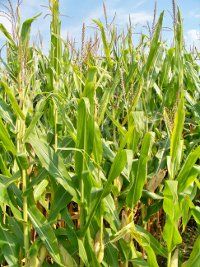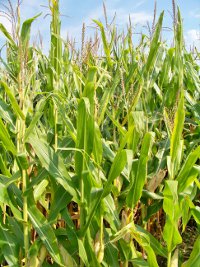 Spotting growth companies before they take off is the holy grail for growth investors — but it isn't always easy.
Who would have thought that after a decade during which its share price went nowhere fast, high-tech specialists Oxford Instruments would suddenly become a stellar growth share, delivering 750% growth in three years?
Well, I won't claim to have spotted Oxford Instruments three years ago but I do believe that it is sometimes possible to recognise the signs of underlying quality and impending growth.
In a recent article for the Motley Fool UK, I took a look at Oxford Instruments and some other notable growth shares from the last few years and identified a number of common threads running through all of them.
Using these, I think that careful investors might be able to recognise the next big growth shares — or at least have a fighting chance of doing so.
Why not read the article and see what you think, then leave a comment to let me know?