HSBC: The Bank That's Got It All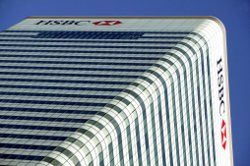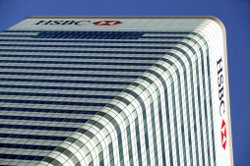 HSBC released its latest quarterly results a few days ago and I covered them in an article for the Motley Fool.
I am an HSBC shareholder and I like the bank for a lot of reasons – most of all because it combines UK banking with great emerging markets exposure and understanding. It is, after all, essentially an Asian bank.
Unlike most other British high street banks, HSBC came through the credit crunch without needing to be bailed out by either the government or some rich foreigners (viz. Barclays). It is profitable, pays an attractive 4.7% dividend and is increasing its focus on key emerging markets, such as India, where it has just got regulatory approval to acquire most of RBS' branches.
The deal will make HSBC the second-largest foreign bank in India, after Standard Chartered. This  achievement is more significant than it might seem, because it is very hard for foreign banks to get approval to open branches in India. It recently took Deutsche Bank two years to get approval for two branches! HSBC, on the other hand, will have around 70 branches after the acquisition is completed, giving it a definite competitive advantage in this important growth market.
In terms of the quarterly results, underlying profit before tax was up 25% from 1Q2011, to $6.8bn and its core tier 1 capital ratio also rose, from 10.1% to 10.4%, regaining most of the ground lost following the introduction of the new Basel rules.
You can read the full article here.
Disclosure: I own shares in HSBC.