Hunting For Growth In The FTSE 100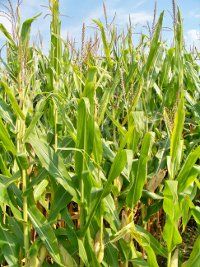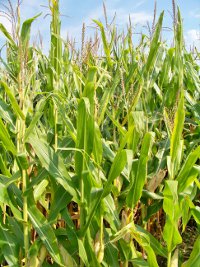 FTSE 100 companies are not usually the first choice of investors looking for growth shares — and with good reason.
Many of these blue chip giants are so big that doubling in size is a near impossibility. Instead, they lure investors with solid, reliable dividends and capital gains that beat inflation over the long term.
Yet there are growers in the FTSE 100 — and in my latest article for the Fool I identify some from the last three years and suggest three big names that could double over the next three years.
This isn't seat of the pants stuff, and nor is it meant to be. Instead, its an investing approach that should steadily increase your wealth without causing you sleepless nights.
If this sounds interesting, then head on over to the Fool and take a look.