Why I Love Yield On Cost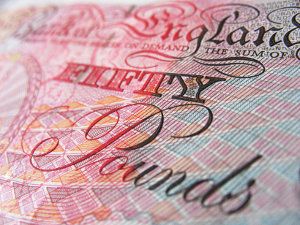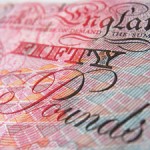 Investors tend to focus on the current yield of shares, but if you already own the shares then the dividend yield on the current price is far less relevant than the yield on the price you paid — usually known as yield on cost.
If the company you invest in has a progressive dividend policy — that is, it aims to increase the dividend every year — then your yield on cost will gradually rise, offering long-term investors the potential for some fantastic income levels on their original investment.
In a recent article for the Motley Fool, I took a look at what is probably the most famous (and enviable) example of yield on cost appreciation ever seen. The shares in question are currently paying their owner a yield on cost of 50% each year!
To find out all the details — and for some other examples of great dividend shares at reasonable prices, have a read of this article.
As always, feel free to leave me a comment with your thoughts.