In Search Of Reliable High-Yield Small Caps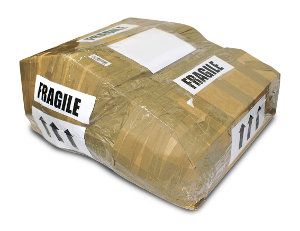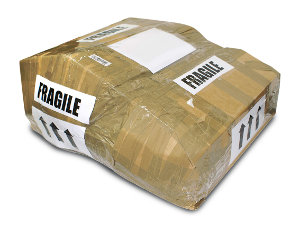 In my latest article for the Motley Fool, I take a look at UK Mail, which released its latest full year results today.
With a current yield of 7.6% and a long history of profitable trading, I don't think it's as risky as its high yield and small cap might suggest. In fact, I was quite smitten.
Read the article to find out what else I concluded, and whether I'd recommend it for a long-term hold.