IndigoVision Group H1 results: improved trading + good value?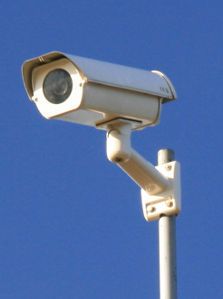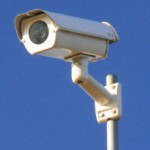 Disclosure: I own shares of IndigoVision Group.
Yesterday's interim results from video security system firm IndigoVision Group were encouraging, without being outstanding.
The main points were:
Revenue down 3.5% to $21.8m
Camera volumes up 20%
Gross margin maintained at 52%
Overheads reduced by 8% to $11.9m
Operating loss reduced by $1.0m to $0.3m
Net cash up to $4.6m from $2.76m at the end of 2015, thanks to lower inventories and longer payment terms
The group reported a number of new orders and said that trading is expected to be stronger during the second half. R&D spending is being maintained to ensure products are updated and renewed.
The group anticipates "satisfactory operating results" for the year. I took comment to mean that FY result are expected to be in line with forecasts from the firm's house broker.
These forecasts suggest the shares may be going cheap at the moment: earnings of 22.6p per share and a dividend of 7.5p are expected this year, according to Stockopedia. This puts the stock on a forward P/E of 6.5 and a prospective yield of 5.1%.
Despite the stock's recent gains, IndigoVision also continues to trade slightly below both its book value and its net current asset value:
Tangible net asset value: $22.5m
NCAV: $16.5m
Market cap: $15.5m
Although the discount to NCAV isn't large, this should provide some downside protection. The tangible net asset value of $22.5m translates to roughly 224p per share.
That would give a 2016 forecast P/E of 10 and ought to be achievable, in my view.
I continue to hold.
Disclaimer: This article represents the author's personal opinion only and is not intended as investment advice. Do your own research or seek qualified professional advice before making any trading decisions.