Indigovision stays on hold after net cash increase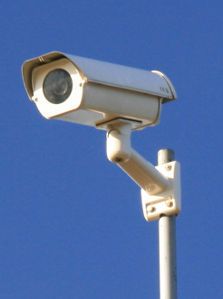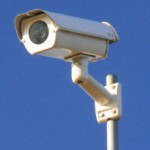 Disclosure: I own shares of Indigovision Group.
Last week's trading update from Indigivision Group (IND.L) was broadly reassuring, albeit it revealed that like so many tech pioneers, the group is suffering from cheaper competition.
But the big news was that net cash increased to $4.6m at the end of June, up from $2.7m at the end of last year. This is presumably the result of falling inventories and/or improved working capital management. The increased cash balance means that about a third of Indigovision's £10m market cap is covered by net cash.
Trading appears to be improving, with most of last year's first-half loss having been eradicated, according to the firm. A full-year profit is forecast by the firm's house broker, which is guiding for adjusted earnings of $0.24 per share this year. That's equivalen to a forecast P/E of less than 7.
Given the discount to book value and strong balance sheet, I think the near-term downside risk is limited. I continue to hold.
Disclaimer: This article is provided for information only and is not intended as investment advice. Do your own research or seek qualified professional advice before making any trading decisions.