Is City Link asset buyer DX (Group) PLC an attractive investment?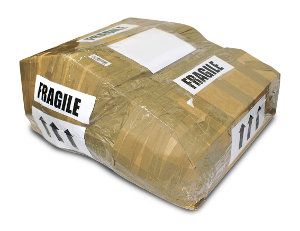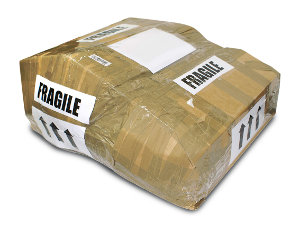 News that AIM-listed DX (Group) PLC (LON:DX) has purchased some of City Link's assets prompted me to take a closer look at this firm, whose liveried delivery lorries I've started to notice more and more in my local area.
DX isn't a straight parcel service: the company specialises in providing high-value, time-sensitive mail and parcel delivery, as well as two-man services (presumably as a result of the firm's acquisition of the business formerly known as Nightfreight in 2012).
The theme running through DX's service proposition is added value: chief executive and industry veteran Petar Cvetkovic is determined not to engage in the kind of margin-slashing race to the bottom that led to City Link's demise, and has given rise to the kind of working conditions and pay rates which Hermes drivers, for example, are subjected to.
What about the financials?
I've taken a look at DX's current and forecast financials in a new article for the Motley Fool, so I won't repeat myself here, except to emphasise my comments about DX's balance sheet, which seems rather weak.
At the end of the firm's last financial year, DX had negative tangible assets and a current ratio substantially less than one, which implies that it couldn't satisfy all of its current commitments in a liquidation situation.
On the other hand, operating cash flow was impressive last year, suggesting the balance sheet weakness could be manageable.
To find out my conclusion on DX Group, read my Motley Fool article, here.
Disclaimer: This article is provided for information only and is not intended as investment advice. The author has no interest in any company mentioned. Do your own research or seek qualified professional advice before making any investment decisions.