Is Gulf Keystone Petroleum Ready For The Big Time?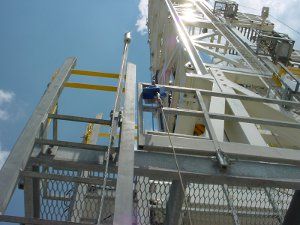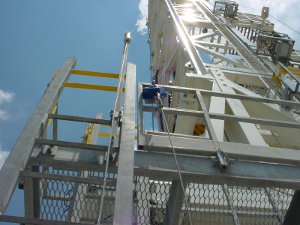 Over the last three years, Gulf Keystone Petroleum has been one of the most successful oil exploration companies in the world.
It has discovered billions of barrels of oil in its Kurdistan licence areas and seems set to further upgrade these as its exploration programme progresses.
The big question now is how they will monetise their considerable assets and how long it will take to resolve the current restrictions on exporting oil. GKP's test production is ramping up and providing some welcome cash flow but full field development is likely to cost billions and is likely to need some oil major money to realise.
In my latest article for the Motley Fool, I've taken a look at GKP's 2011 results and its prospects for the year ahead. Click here for the full story.