Is it now time to buy Barclays PLC?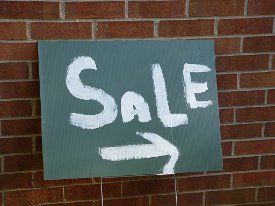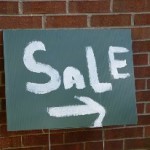 The board of Barclays PLC (LON:BARC) received a tongue-lashing from shareholders yesterday, thanks to their somewhat unbalanced approach to shareholder and staff remuneration.
However, I fear that the backlash over bonuses is, in some ways, just noise that's clouding the real case for investment in Barclays. After all, if you ignore all bonus clawbacks in 2012 and 2013, Barclays' bonus pool did actually shrink by 18% in 2013, according to the bank's figures.
In a new article for the Motley Fool, I've taken a closer look at Barclays and suggest several reasons why now might be exactly the right time to buy, ahead of the bank's first quarter update on 6 May.
Follow the link to read the full article: "Barclays PLC: It's Always Darkest Before The Dawn"
Disclaimer: This article is provided for information only and is not intended as investment advice. The author may own shares in the companies mentioned in the article. Do your own research or seek qualified professional advice before making any purchase decisions.