Is It Too Late To Buy ARM?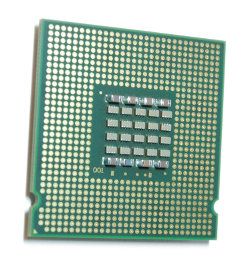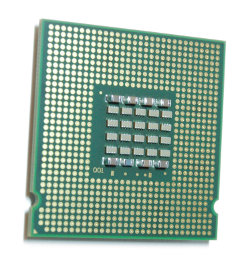 Although smartphone tech pioneer ARM Holdings (LSE: ARM) has been a phenomenal success story and continues to exhibit most of the characteristics of a strong growth share, I do have some reservations about the wisdom of investing in the company at this stage in its evolutionary cycle.
It is, after all, the most expensive share in the FTSE 100, based on its price to earnings ratio.
I'm only going to say one word here — Intel —  but if you'd like to read the full story and see the arguments for and against but ARM at its current elevated P/E of 46 (!), then click here to read an article I wrote for the Motley Fool UK recently.