Is NEXT plc profit warning a sign of trouble ahead?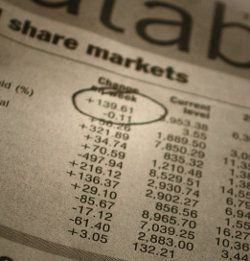 NEXT plc (LON:NXT) has made good on its promise and issued a profit warning this morning, after telling investors on 30 September that this would happen, if we didn't get a cold spell in October.
The weather remained mild in October, and so did Next's sales, triggering a 3% cut to the firm's full-year profit guidance.
I'm not normally a buyer of stocks after just one profit warning — the old adage that profit warnings come in threes is all too often correct — but I'm more inclined to trust Next, thanks to its outstandingly transparent and consistent guidance and reporting.
In a new article for the Motley Fool this morning, I took a closer look at today's news and the firm's growth over the last five years, and gave my view on whether there is worse to come — and whether Next deserves a buy rating at the moment.
You can read the full article here.
Disclosure: This article is provided for information only and is not intended as investment advice. The author has no financial interest in any of the companies mentioned. Do your own research or seek qualified professional advice before making any trading decisions.