Is Petrofac Limited now too cheap to ignore?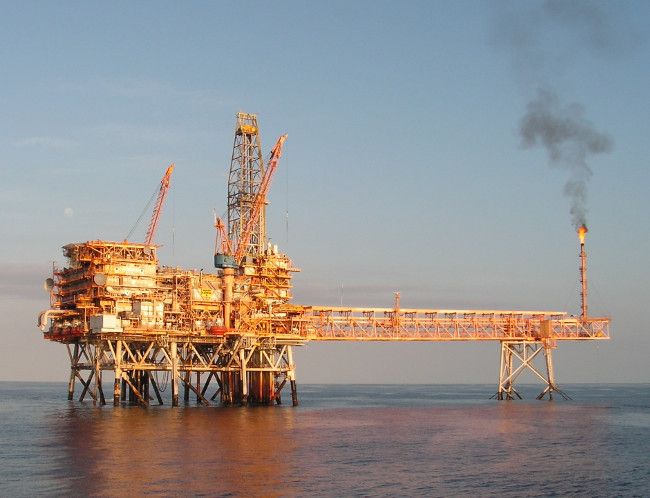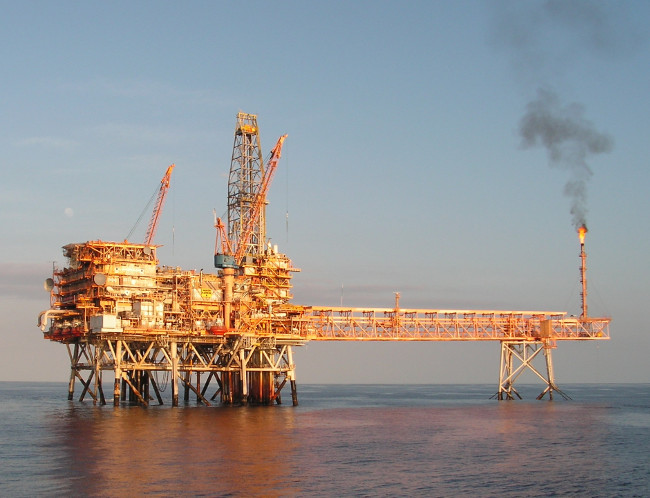 Disclosure: Roland owns shares of Petrofac.
I was attracted to (but not invested in) Petrofac Limited (LON:PFC) before the news of the Serious Fraud Office investigation broke and the share price collapsed.
Prior to the SFO news, I think it's fair to say that outlook and valuation for Petrofac were reasonably attractive for value investors. The stock was trading on a forecast P/E of about 9, with a prospective yield of 6.3%.
Fast forward two weeks, and the shares now trade on a forecast P/E of 4.5, with a prospective yield of 12.8%. Notably, the stock trades on a multiple of about 4.4 times trailing free cash flow.
Measured against Petrofac's profits over the last ten years, the current share price of 395p gives a PE10 of 6.1. That's potentially very cheap, if the firm can continue to operate as it has done in recent years.
I note that various newspaper articles have suggested a potential fine of $800m in the event that Petrofac is convicted of alleged corruption offences. For more on this, see – The Times (paywall), The Telegraph and Financial Times (paywall).
I'm not going to attempt to expand on this, but I have bought Petrofac shares as they've fallen, with an average buy price of 513p.
Disclaimer: This article is provided for information only and is not intended as investment advice. Do your own research or seek qualified professional advice before making any trading decisions.