Is Speedy Hire On The Road To Recovery?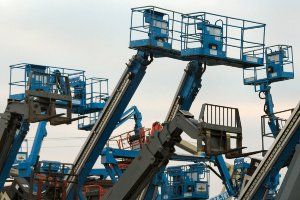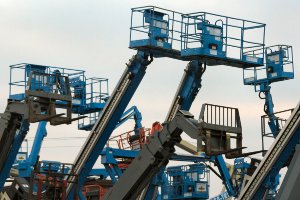 Equipment hire specialist Speedy Hire was a big casualty of the credit crunch and construction crash and it logged a thundering £71m loss in 2009, followed by smaller losses in 2010 and 2011.
However, it has persisted in sorting out its problems and has just turned a full year profit for the first time since 2008. It also has a new focus on infrastructure and service provision that should stand it in good stead going forwards.
I took a look at the company's latest results for the Motley Fool earlier this week – you can read the full article here.